SEO Rochester MI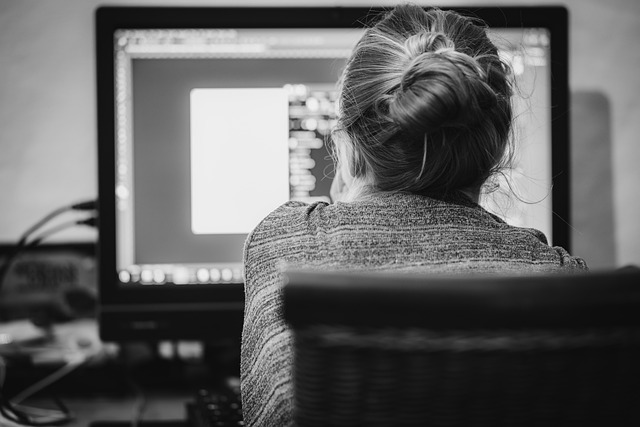 Harness the Power of SEO in Rochester, MI
In a digital world where visibility is key, mastering the art of SEO is essential for businesses in Rochester, MI. Whether you're a local establishment aiming to attract nearby customers or a digital enterprise reaching a global audience, effective search engine marketing can make all the difference.
At Armory Digital Marketing, we specialize in delivering tailored SEO solutions that propel your website to the top of search engine results. Our team of experts understands the intricacies of both local and global SEO strategies, ensuring that your online presence receives the attention it deserves.
Why Choose Our Rochester SEO Services?
Customized Strategies: We understand that every business is unique. Our SEO strategies are personalized to align with your specific goals, target audience, and industry trends.

Local Focus: For businesses targeting the Rochester community, we excel in local SEO techniques that place you on the map—literally with organic traffic. Be the first choice for local customers searching for your products or services.

Proven Results: Our track record speaks for itself. We've helped numerous clients in Rochester, MI, achieve higher rankings, increased organic traffic, and a stronger digital footprint.

Transparent Approach: We believe in open communication. You'll receive regular insights into the progress of your SEO campaigns and the impact on your online visibility.
Ready to take your online presence to new heights? Contact us today to discover how our Rochester SEO skills can drive tangible results for your business.
Armory Digital Marketing 248-882-0353 | ArmoryCollaborative@gmail.com | https://armorydigitalmarketing.com/
Search Engine Optimization
Search Engine Optimization (SEO) is the cornerstone of modern digital marketing, designed to enhance the online visibility and discoverability of websites on search engines and more than not, on Google.
In an era where search engines have become the go-to resource for information, services, and products, mastering the art of SEO is crucial for businesses of all sizes, including small enterprises in the vibrant city of Rochester.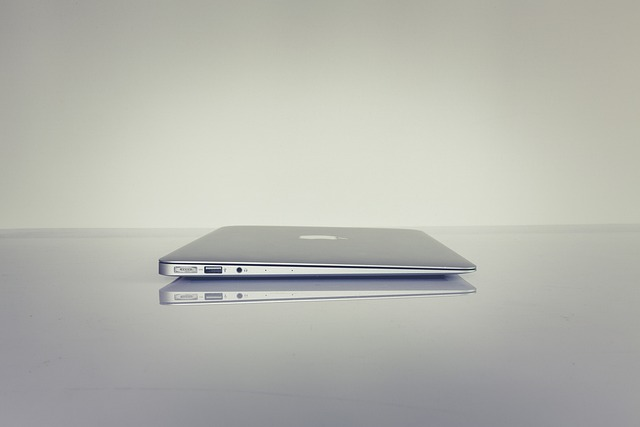 For small businesses in Rochester MI, SEO offers a powerful tool to compete in the digital arena. With SEO Rochester strategies, local businesses in Rochester, Michigan can capture the attention of potential customers in the area. This ensures their offerings are prominently displayed when locals of Michigan search for relevant products or services.
Local focus is especially important for brick-and-mortar establishments aiming to drive foot traffic to their physical locations. You heard that right, marketing teams who focus on online presence are seeing physical business walk through the doors.
While paid advertising can generate immediate results, SEO delivers sustainable and cost-effective outcomes over the long term. By optimizing website content, improving user experience with a web designer, and strategically using keywords related to the industry, businesses can attract organic traffic without having to constantly allocate budgets for paid campaigns.
Competition is fierce, search engines are the gatekeepers, your business's online presence matters. Any SEO Company should have your company's leads, sales, and search results in mind when creating a plan to appease the ever changing technology of Google.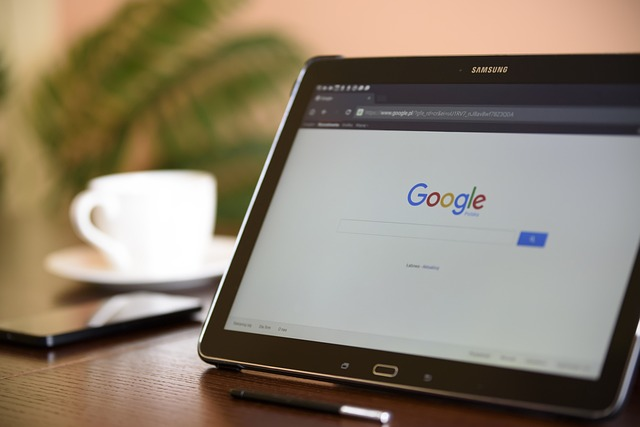 By embracing SEO, businesses in Rochester and all over the country can navigate the intricacies of the digital realm, stand out within their industry, and unlock the full potential of their online endeavors. Simply put a business that prioritizes SEO work will inevitably get more leads, more business, and higher rankings in Google.